With the aim of offering high-performance products that can facilitate operations more than ever, Gamm presents the new PNB – PNB/C, burnished steel, and PNBX – PNBX/C, stainless steel AISI 303 pistons with "flag" lever.
The distinguishing feature of the new models is the "flag" lever to replace the handwheel, which guarantees a different use. In fact, unlike the handwheel, which must be pulled towards the user to be locked/ unlocked, the lever provides a more immediate rotation.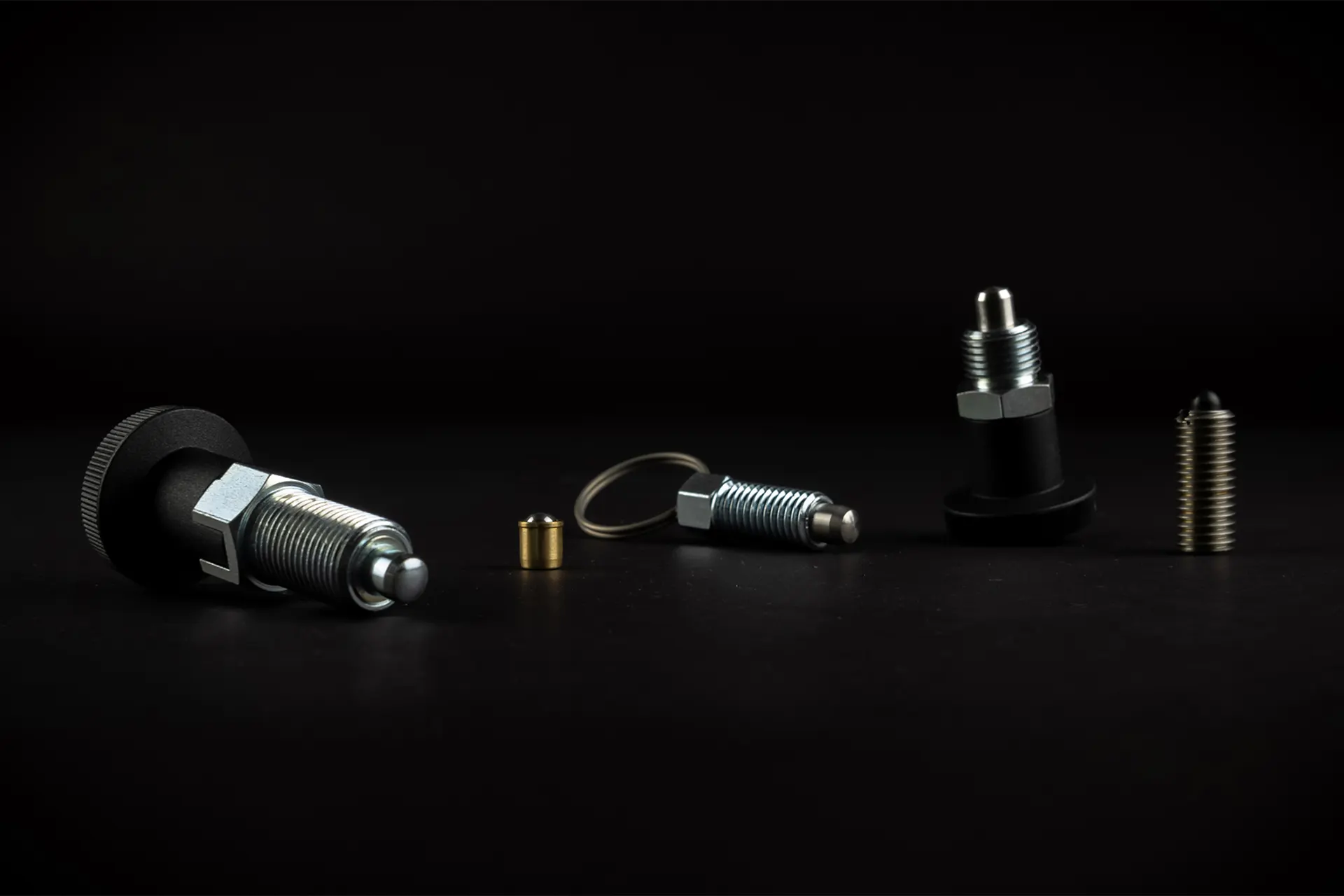 Designed to facilitate the repetition of movements, the pistons are used on machinery and equipment in different sectors (machinery, packaging…) and include small positioning and locking systems and fasteners.
Gamm pistons are manufactured with extreme attention to the quality and variety of raw materials, such as galvanized steel and AISI 303 stainless steel, and are available in multiple shapes, sizes and types, thus ensuring a wide range of solutions for the most uses.
Do you need more information?
Send us an email, we will be happy to answer all your requests.